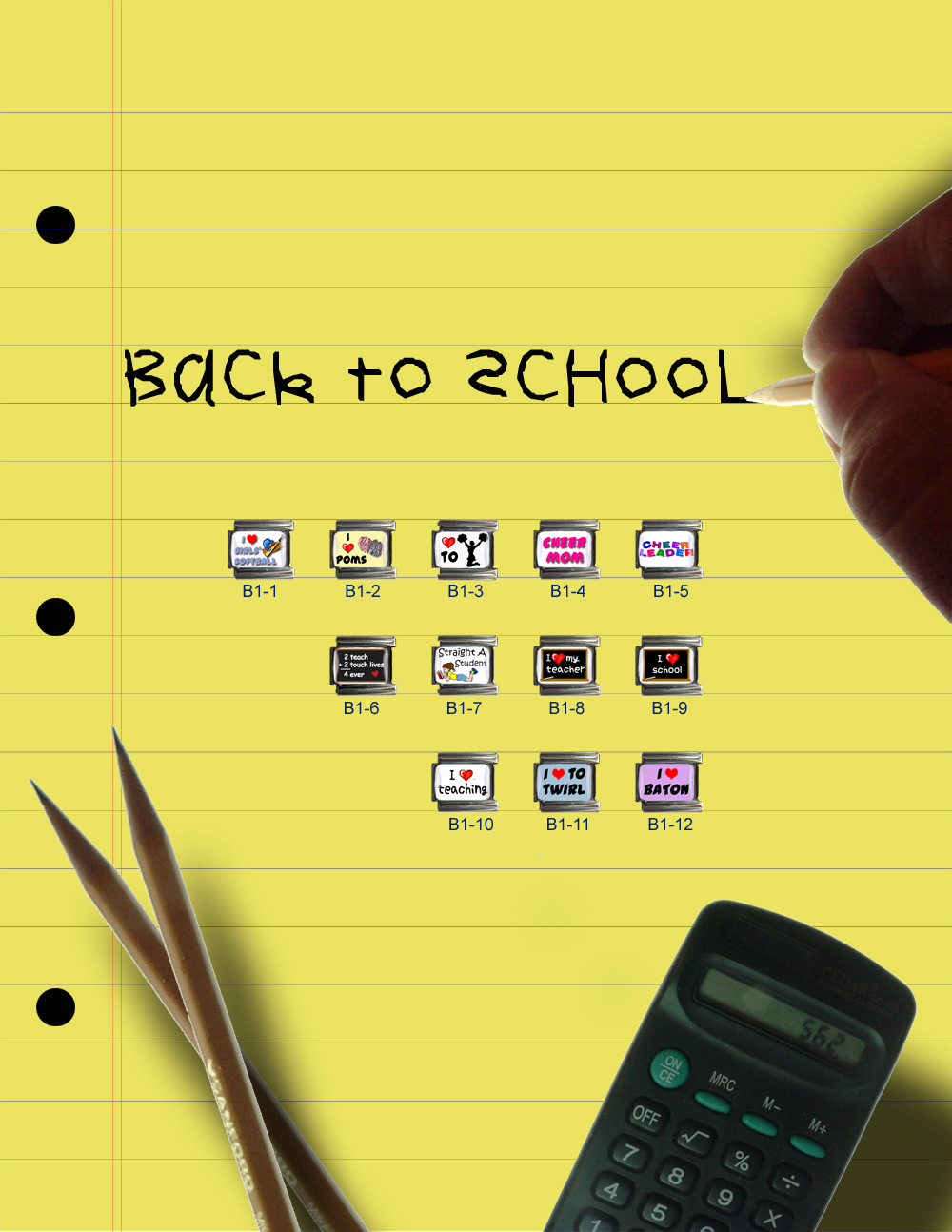 !!!!!!FREE TUTORING FOR LIFE!!!!!!
TWO WAYS YOU CAN GET FREE TUTORING FROM US
1) Send your questions to our tutors

ANYTIME and receive solutions within 24 hours Guaranteed or is FREE.
2) If you submit 8 questions/week(!!! STARTING ONLY $1/QUESTION!!! ) . We will answer you two more questions for FREE, which can be a more difficult questions which might cost you $4/question. So it's like you have a free tutoring service at your own home at ANYTIME for FREE (!!BONUS!! NO TRAVELING COST AND NO MORE BAD WEATHER CONCERN)
Our tutors not only send you answers, but provide complete solutions including tips on attacking similar type problems on your own! All of our tutors are university graduate , some having computer engineering master degree .These individuals have more than 10 years experiences in tutoring and have a love for teaching. Each instructor has specialized experience, and collectively, our team covers a vast array of subject areas in different age groups. We are dedicated both to providing our students with the most qualified educators available, and ensuring that all students receive full satisfaction of our services.
If you are in grade 9 to 12 ,and need help in the following subjects
Calculus ,Sciences, Mathematics, Functions & relation, Geometry, Algebra, Physics
Please

Questions to our tutors ANYTIME